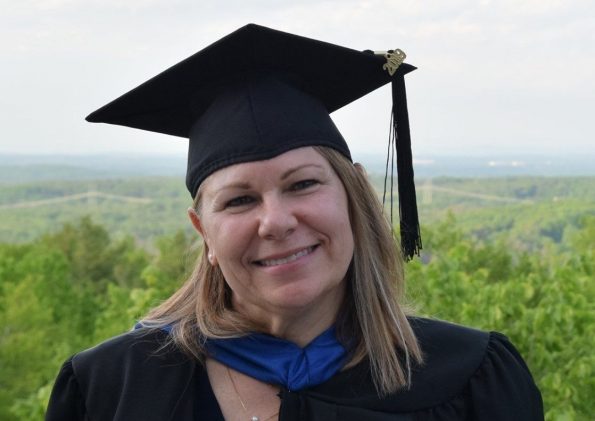 I created Best Recipe for Life in 2012 as a personal chef service, offering premade, nutritionally balanced meals. After additional study and reflection, I realized that diet is only one factor in living a happy and healthy life. With the whole person in mind, I have developed a "recipe" to increase positive lifestyle habits while reducing stress, excess weight, and the risk of disease. The most important ingredient in this recipe is the willingness to change. My passion for nutrition and health studies has inspired me to coach others through the steps to personally attaining the Best Recipe for Life.
Sincerely,
Kate Bailey, NBC-HWC
Credentials – A.S. in Nutrition, National Board-Certified Health and Wellness Coach, CDC Diabetes Prevention Lifestyle Coach, Master Health Coach certification and completion of Family, Adult and Seniors health coaching, Exercise physiology and Weight management and more, with ongoing professional development.