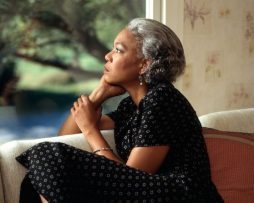 Hello everyone!
Thanks for your patience as this site develops and grows with information to help you become a healthier you!
I ran across this article on Oprah.com that I wanted to share for all of those that are still on the fence about health coaches.
We really do want to help everyone!
http://www.oprah.com/health_wellness/why-you-should-get-a-health-coach
Happy reading,
Kate