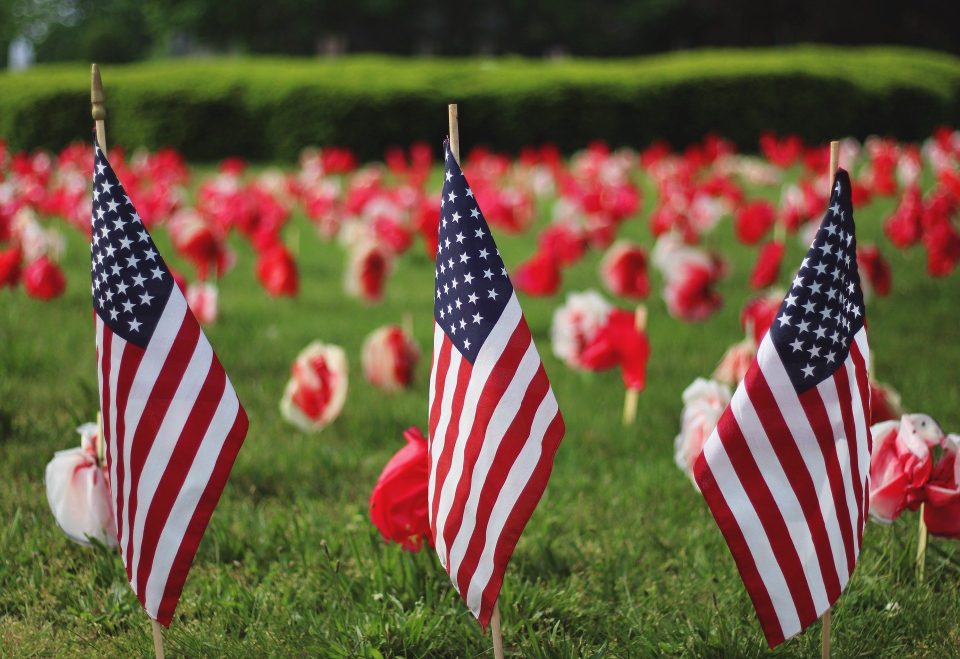 This Memorial Day weekend will be unlike any other in history as we battle for our freedom from the COVID-19 virus. The one thing that remains the same is that we recognize the lives sacrificed by our men and women of the military on Memorial Day.
Here are some interesting facts about this holiday:
It initially was called "Decoration Day" in observance of those lost in the Civil War. During World War I, it recognized other soldiers and grew as the wars followed.
It was officially made a national holiday in 1971. The federal government named Waterloo, New York the birthplace of Memorial Day.
The date was chosen because it was not the date of any significant battle.
People began wearing a poppy as a result of a World War I poem written by Canadian soldier Lieutenant-Colonel John Alexander McCrae.
A National moment of recognition occurs each year at 3 pm local time.
Memorial Day is also known for its long weekend of parades, family gatherings, and the kickoff of summer. We all know that this year is going to be very different.  It is important to get outside of our homes for our physical and mental health but remember to respect the health of others by keeping your social distance of six feet, wearing a mask, and avoiding large gatherings. It is safest to mingle with family in the same household and keep your extended family and friends at a social media distance. If you travel to a park, try to stay local and away from crowds. If you have been exposed to someone sick or are not feeling well, stay home to reduce the spread of the virus.
I wish everyone a safe and healthy Memorial Day weekend! Enjoy the nice weather, traditional barbeques, and social media gathering. Let us pray that this is the first and last COVID -19 Memorial Day!